Huawei's first Smart TVs may arrive in April.
New rumors are coming on Huawei's Smart TVs that could arrive as early as next April. According to information coming from China, the models the company is planning to launch are two, one with a 55-inch diagonal and one with a 65-inch diagonal. Both screens would be made by the company BOE. This is not the first time that we have speculated about these products and the landing of Huawei in the television sector.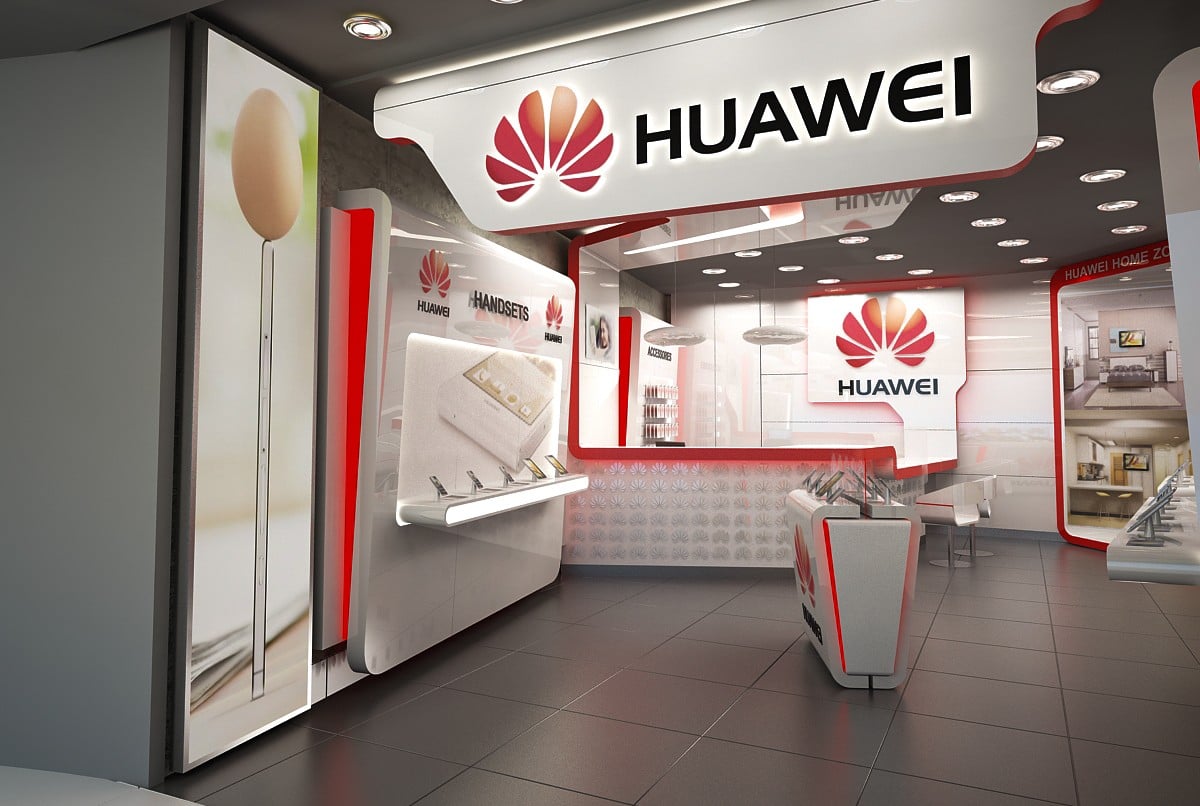 However, previous rumors claimed that Huawei's televisions should only have come much later. Honor, in fact, would have brought to the debut the first Smart TVs of the Chinese company. But the latest information is that it is Huawei himself who is bringing Smart TVs to their debut.
These products should be particularly innovative and become a real hub for home entertainment. Huawei Smart TVs should have cameras and even 5G connectivity. They should also have some great software for social networks and video games.
All you have to do is wait and see exactly what's in the pot. However, Huawei is firmly focused on this sector and wants to quickly become one of the main leaders in it. (0)